Lantheus, RefleXion Collaborate to Evaluate PSMA PET Agent with Biology-Guided Radiotherapy
By News Release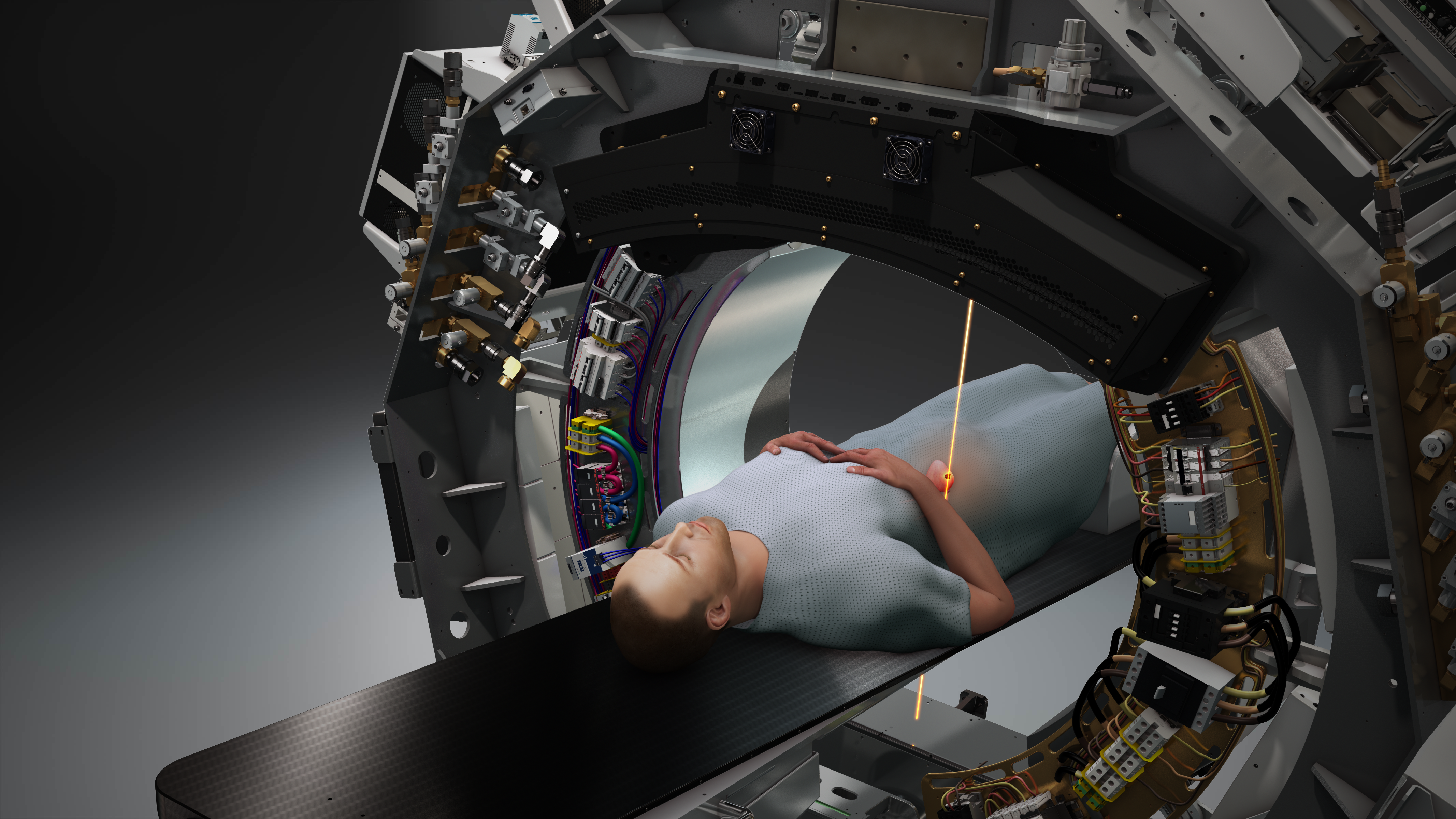 Lantheus Holdings, Inc. and RefleXion Medical Inc. will collaborate to evaluate the use of Lantheus' prostate-specific membrane antigen (PSMA)-targeted positron emission tomography (PET) imaging agent, piflufolastat F 18, to enable real-time therapeutic guidance of biology-guided radiotherapy (BgRT) in prostate cancer with RefleXion's X1 platform. Piflufolastat F 18 injection (also known as 18F-DCFPyL or PyL) is a fluorinated small molecule PSMA-targeted PET imaging agent that enables visualization of lymph nodes, bone and soft tissue metastases to determine the presence or absence of recurrent and/or metastatic prostate cancer.
The RefleXion X1 is the first platform that integrates PET technology into a therapeutic radiation delivery device to enable radiation to be guided in real-time to tumor sites localized by the PET tracer. This approach has the potential to use the tumor's biology, as characterized by the PET tracer, to guide radiation delivery to multiple cancer sites within a patient in a single session. The RefleXion X1 technology, when fully realized, may enable treatment of more tumors per session, increase accuracy of radiation delivery to tumor sites and reduce toxicity to healthy tissue, and facilitate treatment of more widespread disease than is practical or tolerable with conventional radiotherapy. PET PSMA, as a highly sensitive and specific approach to localizing prostate cancer in tumor, lymph nodes, and distant metastatic sites, offers unique potential to bring the promise of RefleXion's novel technology to prostate cancer therapy.
"Combining BgRT with piflufolastat F 18 to detect metastasis in prostate cancer is a promising advancement that may improve patient outcomes," said Jeffrey Wong, MD, Professor of Radiation Oncology at the City of Hope Cancer Center. "Piflufolastat F 18 helps provide an accurate understanding of the location and extent of disease, which is key to creating an effective treatment plan. The potential of RefleXion's BgRT to interpret that reliable location information and guide precise radiotherapy delivery in real-time is unprecedented."
The Development and Commercial Collaboration Agreement, which will be managed by a Joint Steering Committee, is focused on obtaining approval to treat patients with BgRT guided by piflufolastat F 18 in the United States. Under the terms of the agreement, Lantheus will contribute to the cost of RefleXion's registrational program. Additionally, the parties will share in the upside created by this collaboration. Further terms of the agreement were not disclosed.
"By combining the sensitivity and specificity of piflufolastat F 18 with the potential of our BgRT for treating local, regional and metastatic prostate cancer, we expect to have the future ability to address prostate cancer patients in a very specific, highly precise manner," said Thorsten Melcher, Ph.D., Chief Business Officer at RefleXion. "This new customized approach is uniquely enabled by RefleXion's BgRT technology, which could unlock the potential of PET radiotracers, such as piflufolastat F 18, to provide real-time therapeutic guidance."
"Lantheus is committed to advancing and expanding our PSMA platform with innovative solutions to find, fight and follow cancer," said Etienne Montagut, Chief Business Officer at Lantheus. "We are excited to potentially expand the use of piflufolastat F 18 through this collaboration with RefleXion with the goal of improving treatment options for prostate cancer patients."
Back To Top
---
Lantheus, RefleXion Collaborate to Evaluate PSMA PET Agent with Biology-Guided Radiotherapy. Appl Rad Oncol.
By
News Release
|
September 13, 2021
About the Author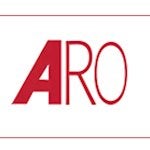 News Release