Peptide Antagonist Cancer Treatment Shows Early Promise
By News Release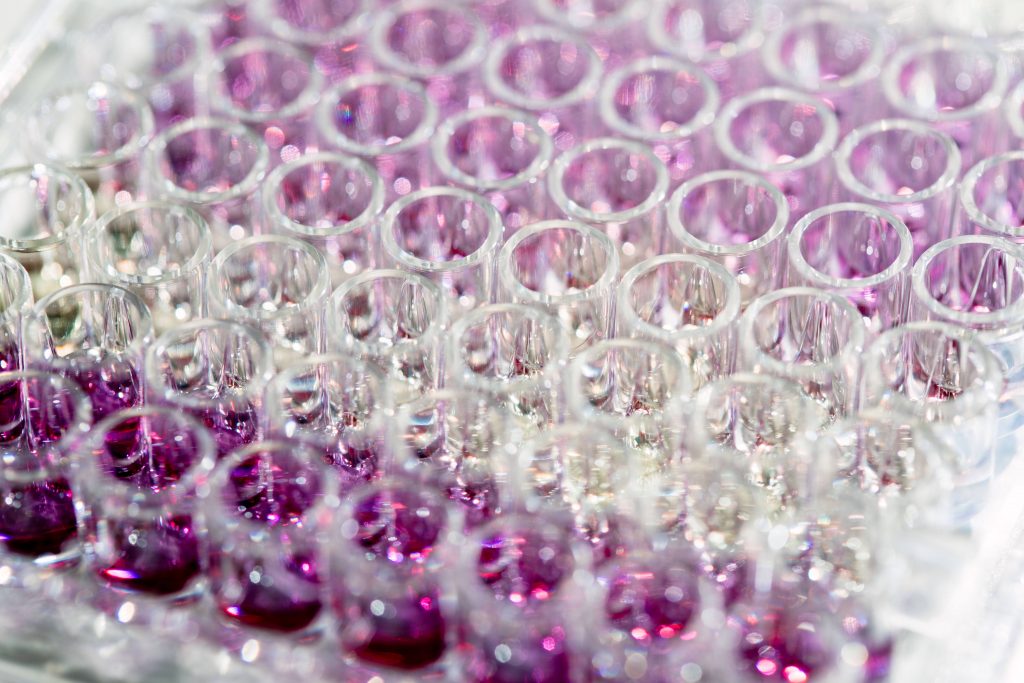 An ongoing study is showing promise for ST101, a peptide antagonist of C/EBPβ found in many cancers, for the treatment of patients with advanced and metastatic solid tumors. Sapience Therapeutics, Inc., has announced that it has commenced dosing in the final dose-escalation cohort of the Phase 1-2 study. Sapience also announced that the European Commission granted orphan medicinal product designation to ST101 for the treatment of glioma.
In the study, ST101 has demonstrated clinical proof-of-concept with a RECIST 1.1-confirmed partial response (PR) in a patient with cutaneous melanoma and evidence of long-lasting stable disease in several additional patients. Following conclusion of the sixth dose cohort, Sapience plans to initiate four Phase 2 expansion cohorts in refractory, locally advanced and metastatic cutaneous melanoma, hormone-receptor-positive breast cancer, castrate-resistant prostate cancer, and glioblastoma starting in the second half of this year.
"ST101 is a very important program for Sapience and it has performed quite well in its initial Phase 1 clinical study," said Dr. Barry Kappel, Founder and Chief Executive Officer of Sapience Therapeutics. "ST101 has been well tolerated, non-immunogenic, and has a pharmacokinetic profile to support a once weekly dosing regimen. We are thrilled that ST101 has demonstrated early signs of clinical activity in several tumor types and we look forward to advancing ST101 into Phase 2 later this year."
Dr. Alice Bexon, Sapience's Chief Medical Officer, added, "The efficacy and safety of ST101 demonstrated in Phase 1 is very promising. We have not seen dose-limiting toxicity to date, and we now have patients with nearly 1 year of exposure. ST101 is well positioned to be an exciting novel weapon against refractory cancers and to deliver a clinical benefit to patients."
ST101 is a peptide antagonist of C/EBPβ, and in July 2020 it entered into a Phase 1-2 clinical study in patients with advanced unresectable and metastatic solid tumors. C/EBPβ is a transcription factor overexpressed or activated in many cancers, but not active in normal cells (post-differentiation), providing a unique therapeutic opportunity. In tumors, C/EBPβ promotes survival and proliferation and regulates cellular differentiation. ST101 significantly decreases the expression of C/EBPβ target genes/proteins involved in oncogenesis including BCL-2, BIRC5/survivin, cyclins and ID family of proteins. As a result, ST101 induces selective cancer cell cytotoxicity across a variety of tumor types, including but not limited to breast cancer, melanoma, prostate cancer, GBM, lung cancer, and AML.
Back To Top
---
Peptide Antagonist Cancer Treatment Shows Early Promise . Appl Rad Oncol.
By
News Release
|
July 29, 2021
About the Author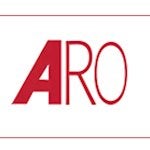 News Release