RefleXion Announces Registry to Evaluate Treatment Impact of its Radiotherapy System
By News Release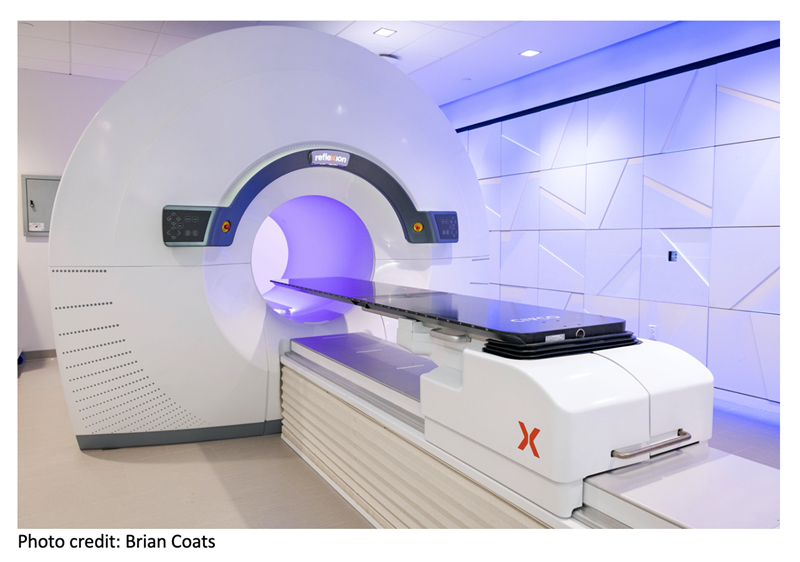 A prospective, real-world evidence clinical outcomes registry for patients with all stages of cancer is now enrolling patients treated with the RefleXion X1 radiotherapy system. The PREMIER registry will enroll a minimum of 750 patients from a minimum of four sites throughout the United States, with the first patient enrolled at the University of Texas (UT) Southwestern (Dallas). It will include extensive baseline data as well as follow-up data collected at the end of treatment, and then again at three, six, nine, 12, 18 and 24 months.
The PREMIER registry was created to collect data to demonstrate the impact of the RefleXion X1 radiotherapy system, the first-ever system with onboard fast fan-beam KVCT, on patients with all solid tumor and lymphoma cancer types. The registry will expand to include BgRT procedures, a new radiotherapy treatment modality that uses signals detected from positron emission tomography (PET) to guide radiotherapy. The X1 is the first and only system designed with onboard PET detectors. The PREMIER registry will assess health-related quality of life, acute and long-term side effects in patients, and cancer-related outcomes.
"We believe that adapting radiotherapy plans based on how the tumor responds to the first radiation dose will be a key component in bringing together radiotherapy with drug therapies, such as targeted and immune-oncology agents," said Tu Dan, MD, assistant professor in the Department of Radiation Oncology at UT Southwestern Medical Center. "However, to fully understand the utility of this approach, robust and accurate data collected through longitudinal endpoints in prospective registries, such as RefleXion's PREMIER registry, are imperative."
"Our prospective registry will capture and organize an unprecedented level of data including patient, demographic, tumor, biomarker, imaging and treatment information for all stages of cancer," said Sean Shirvani, MD, MPH, chief medical officer at RefleXion. "Our hope is that collecting this rich repository of information before, during, and after treatment will enable our clinical partners to investigate and identify the factors that best determine cancer outcomes, which may then arm patients with the information they need to make better decisions around their care."
Prospective registries define specific information and characteristics in advance, before data collection or the impacts of a treatment are known, including the check-in interval for patient follow-up. Known as longitudinal data over time, this improves data accuracy because it minimizes the dependency on patient recall. Therefore, prospective registries can draw closer associations between the treatment delivered and a patient's outcome.
Back To Top
---
RefleXion Announces Registry to Evaluate Treatment Impact of its Radiotherapy System. Appl Rad Oncol.
By
News Release
|
May 04, 2022
About the Author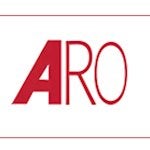 News Release