Technology to Treat Ventricular Tachycardia Gets FDA Breakthrough Designation
By News Release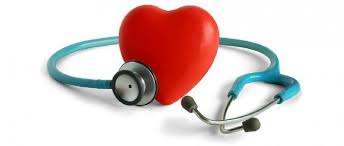 Varian, a Siemens Healthineers company, has received US FDA Breakthrough Device Designation for the company's cardiac radioablation (CRA) system, currently in development as a noninvasive therapy for select patients with refractory ventricular tachycardia (VT). The designation was granted by the FDA because of its potential to offer a more effective treatment for select patients with refractory VT.
Unlike conventional catheter ablation for VT, the Varian CRA system is being developed to enable noninvasive targeting and delivery of ablative energy across the full thickness of the myocardium. If this approach is supported by planned clinical studies it may lead to better outcomes for patients. As a noninvasive therapy, CRA procedures may prove safer and require less time than current surgical modalities.
"As a heart rhythm specialist who routinely treats individuals with VT, I am thrilled to see the FDA recognize Varian's cardiac radioablation system as a breakthrough technology. This important development brings us one step closer to offering this promising therapy to patients with VT who have failed all other therapeutic options," said Phillip Cuculich, MD, Associate Professor of Medicine at Washington University School of Medicine in St. Louis, Missouri.
The FDA Breakthrough Device Program is intended to provide patients with more timely access to medical devices that have the potential to provide for more effective treatment or diagnosis of life-threatening or irreversibly debilitating diseases or conditions. As part of the program, the FDA expedites the traditional review and assessment process to help accelerate the development, assessment, and review of the device.
"Early positive clinical results suggest that non-invasive cardiac radioablation could offer new hope for patients with refractory VT," said Kolleen Kennedy, President, Proton Solutions and Growth Office, Varian. "We look forward to developing this important new technology and working closely with the FDA to develop the appropriate clinical program for market approval."
Back To Top
---
Technology to Treat Ventricular Tachycardia Gets FDA Breakthrough Designation. Appl Rad Oncol.
By
News Release
|
May 27, 2021
About the Author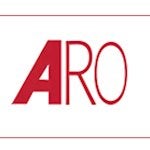 News Release